Hi there!
As you can deduce from the title of this post, this month marks the one-year anniversary of this blog! It has, however, been almost 8 years that I've been doing this. Come to think of it, that's crazy…
Roars and Echoes remains my solo adventure into the blogging world and I am beyond grateful that I can call many of you my virtual friends. While some have fallen, others have risen, and it's amazing to reflect upon those new and old relationships and how every little interaction has kept me motivated in maintaining this creative outlet to review everything and anything, whether it may be books, comics, shows, movies, and video games.
I've been meaning to make a post to explain the name of this blog and what better opportunity than this to finally divulge the reasoning behind it.
Growing up, I've always loved reading. I'll always cherish those childhood memories of my mom bringing me to the local library around the corner of the street and dropping me in the middle of those isles of books, to peruse anything and everything at my rhythm. It was only during high school that it became a bit more complicated to maintain that reading habit, with no one around me reading much at all, as my focus mostly went into manga, anime, shows, movies, and video games.
It's once I discovered what the bookish blogging community was all about that I understood that I might have in fact found myself a new digital home. Blogging was never really about becoming a bookish influencer or anything but about finally having a platform on which I can share my thoughts, leave them there, and, by any chance, have them read by anyone curious enough who would love to say something about it too. Finally finding like-minded people, as passionate or curious as me about what I consume, was just so magical. Not only is it just so much fun to talk to people who actually understand what you're talking about but to have this place where you can focus your very thoughts into your own very words was just perfect.
Roars and Echoes is pretty much my way to metaphorically represent that. I consider each of my posts as my roar, a shout into the Internet, sharing my thoughts out there without hanging onto the idea that someone would actually hear (read) them. The echoes simply refer to the fact that once my thoughts are shared, eventually, someone out there will hear the fleeting and dying echoes about it, and maybe even react to it, maybe even roar back.
That is what Roars and Echoes represent.
And to wrap up this post, I want to offer you guys—those who come to visit my posts in my little corner of the Internet—the chance to win a little something.
Prize: Up to 25$ CAD on Book Depository.
To participate, all you have to do is leave a comment below and you're in.
This giveaway is as international as Book Depository allows it. Verify here.
Please change the currency to CAD$ (Canadian dollars) to verify if it's under 25$.
It will run until March 19th, 2023, and end at 11:59:59 P.M. EST.
I will contact the winner by email at the end of the giveaway and announce the winner in my March 2023 Monthly Wrap-Up.
You have 48 hours to answer me before I pick another winner.
The randomly selected winner will need to give me certain information (name, address, what book(s) you want, etc.) to acquire their prize.
The winner will have to determine the book(s) they want without exceeding the indicated prize amount (you are not entitled to any remaining dollars once the book(s) has/have been identified).
If you make it a hassle to identify the book(s) you want, I will choose another winner! 😉
You must be 18 years or older (or with parental consent) to participate.
I am not responsible for lost or damaged books.

Good luck and be happy! 😊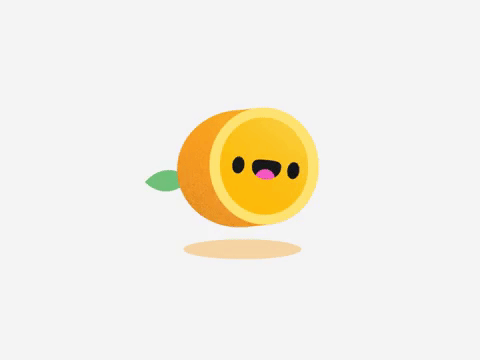 And that's all! thank you guys again for everything and here's hoping that we'll keep on interacting in the upcoming years! 😁
TILL NEXT TIME,