Hello ladies & gentlemen,
Who doesn't love the anticipation of new releases and things that they plan on doing? Every month there seems to be something new and exciting ready to hit the market for our consumption.
Being ready to embrace them with open arms is all we can really do.
To showcase this, I'll be sharing my top 3 for each category of things that I look forward to this month right here, right now!
---
BOOK RELEASES.
Princess Théra, once known as Empress Üna of Dara, entrusted the throne to her younger brother in order to journey to Ukyu-Gondé to war with the Lyucu. She has crossed the fabled Wall of Storms with a fleet of advanced warships and ten thousand people. Beset by adversity, Théra and her most trusted companions attempt to overcome every challenge by doing the most interesting thing. But is not letting the past dictate the present always possible or even desirable?
In Dara, the Lyucu leadership as well as the surviving Dandelion Court bristle with rivalries as currents of power surge and ebb and perspectives spin and shift. Here, parents and children, teachers and students, Empress and Pékyu, all nurture the seeds of plans that will take years to bloom. Will tradition yield to new justifications for power?
Everywhere, the spirit of innovation dances like dandelion seeds on the wind, and the commoners, the forgotten, the ignored begin to engineer new solutions for a new age.
I haven't read anything from his trilogy and I think I might have only read short stories by Ken Liu but I can't lie that it does sound like something fun. Hopefully, fans of the series will enjoy this latest book. Otherwise, December seems to be a pretty quiet month of publications that interest me.
---
COMIC BOOK RELEASES.
The world's greatest secret agent has six months to live. Does he die quietly in a hospital bed, or does he make up for a lifetime of bad decisions? He's been propping up an unfair system for over forty years. Now he knows where all the bodies are buried and has nothing to lose when he turns his guns on everyone who ever made a buck creating the mess we're in right now.
This sounds pretty cool to me. It's been a while I haven't seen a spy thriller, a decent one that is. Hopefully, Mark Millar still has some creative juice left in the tank!
---
The story that's been building for years is here! Wilson Fisk went from Kingpin to mayor of the biggest city in America and is going to bring his full criminal and political power to bear on the super heroes who call NYC home. The man who once destroyed Daredevil has set his sights on The Fantastic Four, Iron Man, Captain America, Spider-Man, Jessica Jones, Luke Cage and more. And since it's Fisk, once he takes them all down, you know he's going to sign it. CROSSBONES! TASKMASTER! TYPHOID MARY! SHOCKER! WHIPLASH! RHINO! KRAVEN! Fisk has an ARMY of super villains at his command—and this is just his opening salvo. For years, Fisk has waited for his time to strike, and YOU WON'T BELIEVE the aces he's got up his sleeves!
The latest Marvel event stars Fisk and he's about to go nuts on other heroes beyond Daredevil! Remains to be seen if he's got a creative way to get that done.
---
The Earth is all but done. The last remnants of humanity cling to a mountaintop island lost in endless floodwater. The Parliaments of the Green, the Red, and the Rot all agree: it's time to wipe the slate clean and start the cycle of life over again. And to do so, they've united their powers to summon an avatar—one of the most horrific monsters to ever stalk the surface of this forsaken planet. Against a creature like that, there can be no fighting back…unless you have a soldier who understands the enemy. Someone who has used its tactics before. Someone like Alec Holland.
Of course, it would help if Alec Holland hadn't been dead for decades…
Jeff Lemire—the author of the smash hits Joker: Killer Smile and The Question: The Deaths of Vic Sage, along with the graphic novel that inspired the television sensation Sweet Tooth—returns to Black Label with one of the greatest artists in modern DC history, Doug Mahnke, in tow! Together they'll unleash a gory, gruesome monster mash, where the fate of humanity rests in the hands of someone who isn't human at all!
Jeff Lemire taking on Swamp Thing for a horror story alongside artist Doug Mahnke? Sounds good to me!
---
TV SHOW RELEASES.
You might remember the novel it was based on? Well, here's the show and it looks pretty good!
---
I wasn't too convinced by the first season, especially because of its poor writing (I can't forget the number of times they had "destiny" in the script) but I do want to see this series take off and do things right.
---
The Mandalorian might be the only amazing thing to come out of the Star Wars franchise in a… WHILE. And to get this spin-off is just a blessing. I can't wait to see what they'll achieve with Mr. Fett!
---
MOVIE RELEASES.
You know it. I already snatched my premiere tickets for this bad boy. THE HYPE IS REAL!!!!!
---
Keanu Reeves reprises his role as Neo for the long-awaited sequel!!!! What a time to be alive!
---
I was quite disappointed when this got pushed further into 2021 because of the pandemic but…NOW.IT'S. HERE. Time to redeem this franchise with my man Ralph Fiennes!
---
VIDEO GAME RELEASES.
There aren't any releases that really interest me this month but this one did get delayed to early December so there's that!
---
PERSONAL LIFE.
The final month of the year. That time of the year where people enter a crazy, chaotic, and cold period and there's little time to actually breathe. I can't say it's any different with me. There are deadlines everywhere, especially at work, that have me quite busy on a daily basis but I look forward to keeping up with all the insanity and surviving the rest of 2021. Of course, this month will inevitably serve as a period of introspection, reevaluating my priorities, and attempting to tackle 2022 with a new pair of glasses. I have some exciting personal life projects that I hope will come true throughout this month and into 2022, and I'll do everything needed to make everything work too! The real challenge is going to be time management but that's an eternal trial. We can only try to control that slippery critter and try I shall!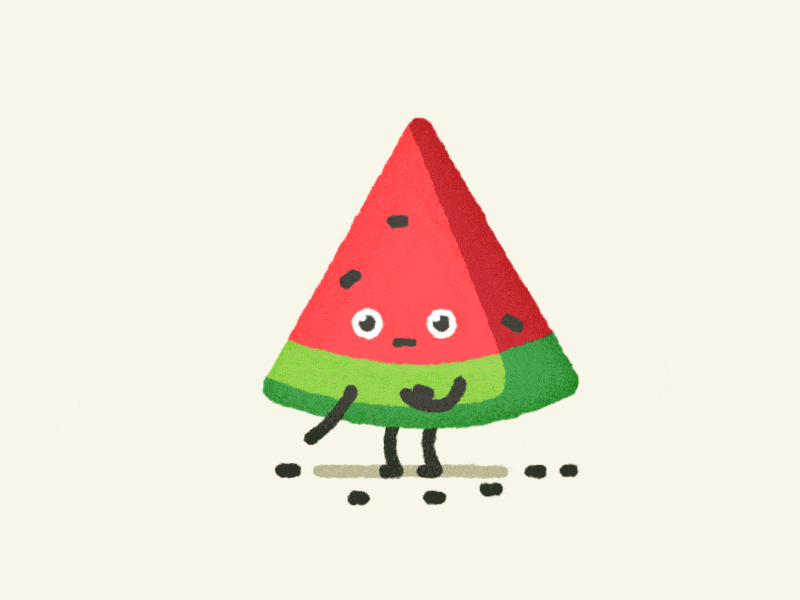 ---
Thank you all for checking out my monthly anticipation post!
Now tell me what you're looking forward to this month! Any new releases? Anything exciting you plan on doing?
Yours truly,