Hello ladies & gentlemen,
The month has come to an end and it's time to do a quick wrap-up of what has been done.
Reading Breakdown.
Novels read: 1 (—).
Comic books read: 9 (↓4). 9
Manga volumes read: 12 (↓4). 12
BOOK REVIEWS.
The Lightning Thief by Rick Riordan.
COMIC BOOK REVIEWS.
Superman (Vol. 4): Mythological by Brian Michael Bendis.
The Walking Dead: Compendium Two by Robert Kirkman.
Digital Mini Reviews | When Violence is in Your Blood.
Absolute Superman: For Tomorrow by Brian Azzarello.
MOVIE REVIEWS.
VIDEO GAME REVIEWS.
Death Stranding Director's Cut (2021).
---
TOP BOOK.
The second of four compendiums is once again a masterpiece! The story never fails to explore the darkest corners of the mind within a zombie apocalypse setting and it does so at a breakneck pace and with brio!
You can find my full review by clicking here.
LEAST FAVOURITE BOOK.
Having mostly only read good things by writer Brian Azzarello so far, this story, with Jim Lee's exquisite artwork, was such a huge disappointment.
You can find my full review by clicking here.
TOP MOVIE.
Out of the 11 movies I watched in November, The Human Condition 1: No Greater Love (1959) was my favourite. This was one of the twelve movies I planned on watching in 2021 and I'm glad I finally did. There's no doubt that I'll be checking out the rest of the trilogy sooner rather than later now.
The Human Condition 1: No Greater Love is about a Japanese pacifist, unable to face the dire consequences of conscientious objection, is transformed by his attempts to compromise with the demands of war-time Japan.
This was a mind-numbing exploration of humanism through a conscientious objector's eye-opening journey through the selfish and cruel axioms of war.
---
CURRENTLY READING.
The grand finale to Fonda Lee's trilogy is finally here and it was time to see what she had planned for fans!
PERSONAL LIFE.
The month went by so fast. I'm not even sure what to think of it. I do know that it allowed me to slowly heal from my calf injury. I was never reduced in mobility but I did always feel a little pain. I look forward to it disappearing throughout the month of December though. It was also an all-around calm month without too many headaches in any part of my life. I have also been able to balance out my different hobbies and do as much as possible of each of them without feeling like I didn't have time for certain things. It made me realize how much there is you can do in life and how much you need to prioritize the things you want to do in some way to make sure you don't overlook them. No wonder there are people tend to "specialize" and don't dare invest themselves in discovering new things. You can't blame them. Imagine discovering how much you love doing something as much as that ONE thing you can't live on without doing. Life would be hard. Then again, it's okay if we don't do these things as much as we want, as long as we try to do them. You have to learn to enjoy the process. 😛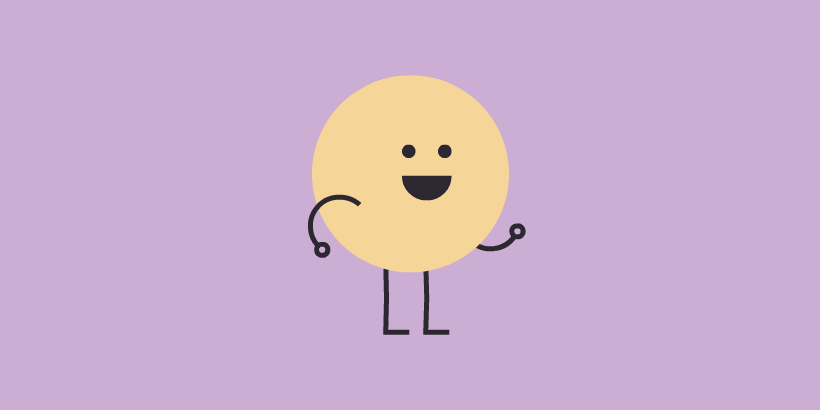 ---
Thank you all for checking out my monthly wrap-up and don't forget to check out any posts that might interest you or that you might have missed out on!
Stay tuned for my Monthly Anticipation post coming out soon. 😉
So what's going on with y'all? What have you discovered this month? What are your thoughts on the books/TV series/movies I've checked out?
Yours truly,