Hello, You! 😁
Now, you might be wondering what I'm going on about today. Why is this guy bringing his job jargon to his blog all of a sudden? I didn't intend to call it as it is but every other logical title seemed to insinuate something that I wasn't referring to (e.g. How Do You Read? What Are Your Reading Strategies? Do You Know How to Read, Bro?). So I went with this one instead:
What's your reading modi operandi?
For those who don't know, a modus operandi (often shortened to M.O.) refers to a person's behaviourial pattern in the criminal business. It alludes to how they proceed to commit a crime and englobes various steps that leads to the criminal act. This terminology is highly utilized in all kinds of crime fiction and is incredibly popularized in shows and movies throughout time but it remains a concept that is still employed in police organizations.
But what are reading modi operandi? I'm creating this concept to talk about the things you do to get yourself in your reading groove. Over the past years of reading, I've come to notice that there are things that help me read better and that these things are actually never the same from one person to another. The reason why this came to mind was when my girlfriend decided to look into speed reading and discovered some tactics there that I suddenly incorporated to my own modus operandi only to realize how incredibly useful they actually are!
Today, I'm here to share with you my secret in hopes that you'll share yours afterward! 😉
---
POSTURE.
Imagine that. You'd think that any reading position is good for reading. Think again. The only true optimal reading position for me is the student posture. If I'm not sitting straight, legs crossed or not, I won't achieve my true potential. This is mostly due to 1) I have been a student for more years than I can count and still am as a PhD candidate, making it unconsciously a position were I learn faster, and 2) any other inclined or laying down position will have me falling asleep super fast. I'm a night owl who doesn't sleep much. Don't put me in a position that will just knock me out! 😛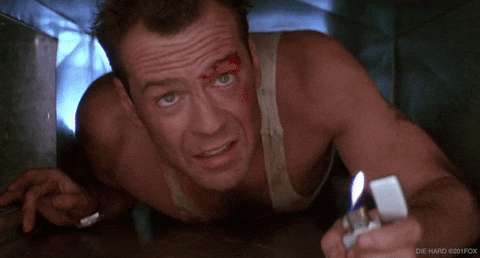 PILLOWS.
There. I said it. When I want to read, I always look for a pillow to put between me and my book. Usually, it's big enough to elevate my arms and make it even easier to stay in a reading position for long periods of time. Mostly, the pillow just makes me feel comfy and happy. 😀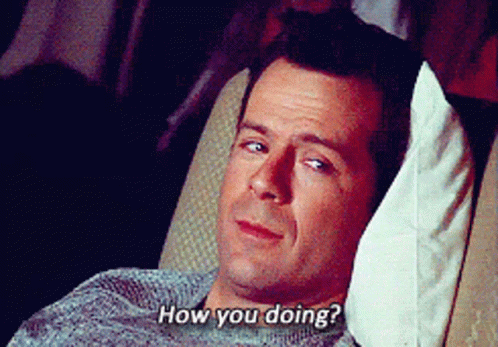 SOUND.
Now, I'm still trying to figure this one out. So far, there are two possibilities. Either there's classical instrumental music (e.g. Beethoven, Mozart, Vivaldi, etc.) or it's as quiet as the grave. Both allow me to focus on the words and lets me immerse myself into the story.
PENCIL.
This is the gamechanger item that I was speaking of. And there's a science to it! See. The eye skips from one word to another when you're naturally reading because it doesn't have a moving object to guide it. Yet your brain is able to process information WAY faster than that reading speed. The pencil allows you to have THAT moving object. You simply use the tip of it as your reading guide and read at a pace that allows you to capture each word without losing its meaning. When it comes to speed-reading, which I'm not aiming for, you simply increase the speed at which you trace words per line as your brain adapts to it over time and, at some point, you'll get the desired result as you read faster and process just as well. However, I maintain my usual reading speed with this technique but cut out all the nasty hesitations, the re-reads, the drowsiness that kills my flow, etc. It's magic! Try it! 😀
BREAKS.
This is another revelation that I've come to better understand thanks to my girlfriend's recent use of it: the pomodoro technique. I never had a name for it but it makes a lot of sense. What does it entail? You focus for a set amount of time (e.g. 50 minutes) to execute a task, in this case, reading, and then follow it up with a break (e.g. 10 minutes). I'm not one who loves to sit in the same place for countless hours, especially when I love to stay active (oh, the good ol' days when I could still ball…) and so I naturally always end up taking a couple of minutes to do something else before getting back to my task. This helps a lot in not getting tired of what you're doing and to maximize your concentration instead of being all over the place with it. 😉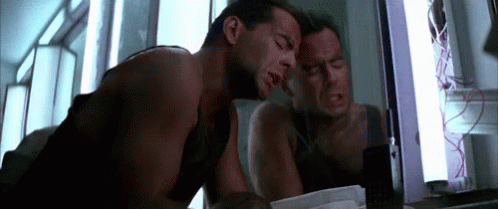 ---
Will these all work for you? You tell me. I just know that I've tried a lot of things in the past years to make my reading time better in some way. Whether it was note-taking (it didn't last long before I found it too demanding, although it was a very efficient strategy for recalling stuff and writing reviews) or reading while walking (I don't know, I thought maybe it would force me to focus reeeeal hard on the words???) but the elements I've mentioned earlier have been working fantastically for me so far.
---
Now, tell me, what is your reading modi operandi? 😁
TILL NEXT TIME,