Hello everyone!
It's that time of the year where we would reunite with our loved ones and share a warm and festive, sometimes loud and chaotic, time around the table, while exchanging gifts and stories of how annoying this year has been. While some might have had to stay secluded during these holidays, I still hope you're taking time for yourself, to rest and to cherish the things you love during these trying times.
I don't want to write any more than necessary so I'll at least take a moment to wish you all a warm, peaceful, and happy holidays! While exchanging gifts between us is probably a difficult task right now, I want you to know that your presence and your interaction with me has meant the world during these past months. There is nothing more that I could have asked for from anyone out there and I couldn't emphasize more how happy I am to have been able to share so much with you guys, to have your incredible support, through serious discussions and silly jokes about everything and anything!
Merry Christmas and Happy Holiday, everyone!
Stay safe and read a book! 😀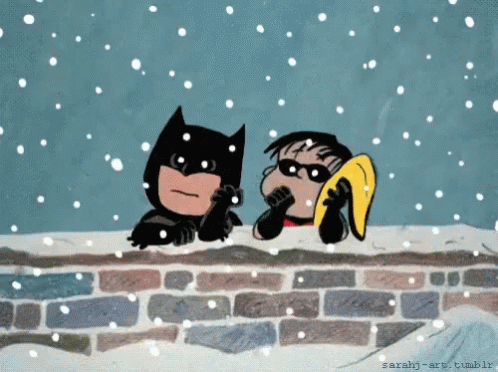 ---