Hello ladies & gentlemen,
Who doesn't love the anticipation of new releases and things that they plan on doing? Every month there seems to be something new and exciting ready to hit the market for our consumption.
Being ready to embrace them with open arms is all we can really do.
To showcase this, I'll be sharing my top 3 for each category of things that I look forward to this month right here, right now!
---
TO BE READ.
Just in time for the release of its sequel this month, I'll finally dive into this beautiful and fascinating fantasy story!
---
My excitement for this novella is through the roof! I've been dying to dive into this ever since I've seen its announcement and I can't wait to see what it has in store for me.
---
I was supposed to get around to this in September but it sort of slipped through my fingers. Hopefully I'll have finally read my first book by Django Wexler later this month!
---
BOOK RELEASES.
I've only read the first book of The Stormlight Archive and was completely mind-blown by it. It's sort of just exciting to know that the fourth book is just a couple of days away for fans of this series!
---
I really enjoyed R.J. Barker's The Bone Ships and can't wait to dive into its sequel this month! Get hyped or walk the plank!
---
I read and loved Ready Player One (disliked Spielberg's movie adaptation despite it being visually fun) and feared that this sequel announcement was just an attempt to milk its success. I'm hoping that Ernest Cline will prove me wrong but I'll probably wait and see how others feel about this before picking it up!
---
COMIC BOOK RELEASES.
The original series by writer Jeff Lemire was truly intriguing and it'll fun to see him revisit this beloved series with this re-imagining of the mythology in this universe!
---
With the recent soft reboot of the X-Men, Wolverine's fate has been changed and here he comes again with Gerry Duggan and Adam Kubert looking into some untold spy story alongside Nick Fury.
---
This brand-new mini-series project has Academy Award-winning screenwriter John Ridley (12 Years a Slave, Let It Fall) sharing a 12-issue series exploring DC's history by revisiting its most iconic historical moments with a sociopolitical thread. You bet I'm intrigued!
---
TV SHOW RELEASES.
From Doctor Gregory House to a self-made Conservative Party minister. Who would've guessed? This four-part series has already aired from the British friends and will premiere in America on November 1st, 2020!
---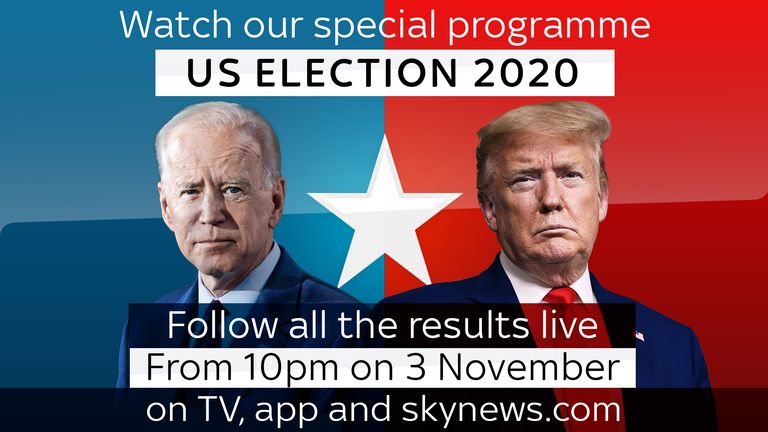 A huge day for Americans and, probably, for everyone else around the world with this upcoming election and it is probably going to be a long night for many on November 3rd, 2020! 😉
---
The Animaniacs was a huge part of my childhood and it was such a huge surprise to hear about the development of their revival over at Hulu! I'm not a huge fan of their flash animation but I'm glad we'll be getting more of them out there on November 20th, 2020!
---
MOVIE RELEASES.
It's honestly not on my radar but since there aren't any real movies I really want to see coming out this month, I thought I'd share this ludicrous movie with its insane movie concept! 😉 It's bound to be a blood Christmas for someone this Holiday (or rather November 13th, 2020) with this dark comedy by the Nelms bros.
---
PERSONAL LIFE.
The penultimate month before 2021. How surreal. Usually, this month ends up being one of those month where everything seems to be in limbo, where nothing usually happens before December arrives. This year, the first week of November might be one of the most politically-charged months yet for Americans (which makes me, the Canadian) very curious to see how it'll impact the future of America and whatnot.
I, for one, can't wait to pursue my reading and blogging routine and see if I can capitulate on how successful it was during the month of October. I have so many books and posts that I want to share that I also feel like I'm setting myself up for a relative disaster too! 😛 Then again, everything is good as long as I'm happy doing it, right?
Midway through the month, from November 12th to 19th, the whole world is also seeing the release of what is one of my most anticipated release in my life: the Playstation 5! As a Playstation fanboy, my whole life has been always about praising Sony and their console and my love for it has only grown over the years, especially for their exclusive content! Since Canada will see the PS5 release on the 12th, I'm very likely to kill all my reading/blogging plans instantaneously until I attempt to fix it again for… my New Years resolution? 😉
❤ ❤ ❤ ❤ I CAN'T WAIT!!!!! ❤ ❤ ❤ ❤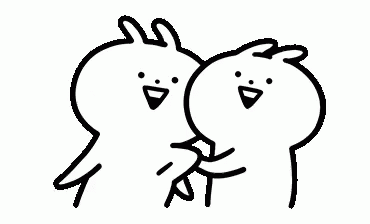 ---
Thank you all for checking out my monthly anticipation post!
Now tell me what you're looking forward to this month! Any new releases? Anything exciting you plan on doing?
Yours truly,