Hello, You! 😁
As a book blogger who mostly focuses on posting reviews out of sheer love of writing them, I have seen many wonders throughout the years why their reviews always seem to be the least popular posts that they'd have on their blog. It's a legitimate question, after all. You'd think that reviews would be the most interesting posts that a blogger could offer since it presents their personal experience with a product so that others can judge if they want a piece of that action too or if they prefer to exchange some thoughts on it.
While we all have various reasons to write reviews, I have come to learn quite early in my blogging life that the reasons why reviews might seem unpopular aren't anything that should stop you from pouring your heart out in writing them.
---
PLATFORM.
This is quite simple. I'm not an Internet guru to offer you insight on what platform is the future of blogging in the next couple of years but where you publish your review clearly plays a role in who and how many people you reach out to. Personally, I am quite fond of WordPress' community and the readers that it allows me to reach out to. On top of the features that the platform offers, it should be noted that one should look into how to make use of the tags they put on their posts to make them easier to find through WordPress' Reader.
POPULARITY.
Nothing surprising here, huh? I'd even break it down into two categories: the product's popularity and your own popularity. The former is your choice. Do you want to consume and review only what is popular in the community or will you overlook the traffic associated with such products (e.g. reviewing Harry Potter) to share whatever you want to consume? The latter is a process that you'll likely gain over time through consistent blogging habits. As people discover what you are able to offer through your blog, they'll start sticking around for various reasons.
GENRE.
As much as I'd love to believe that everyone loves everything in the world, this is not true. People will always gravitate towards things that they know, things that they already love, and they'll willingly avoid what they know they wouldn't ever consume. Take my content for example. My reviews on my blog reflect my reading habits and that essentially means that a good chunk of my reading is comic books/graphic novels. Do I expect everyone to read them as much as I do? Hell no. Do I still remain hopeful that I could change some minds into trying them someday? Hell yes. 😉
SEQUELS.
It's a bit logical but, if you never thought about it, now's the time. Sequels are the bane of many readers. When it comes to books, if the reader hasn't yet read the first books, there's very little chance that they'd want to know what you thought of the next ones. After all, spoilers are scary. The littlest information could ruin everything for some people.
THE SYMPOSIUM THEORY.
As you grow to understand why reviews seem so unpopular, you'll also start to forge your own idea of how blogging works. The Internet is a boundless universe and we are quite insignificant compared to other bloggers or just other websites.
This is where I saw the blogging life as a symposium.
As an academician, it was inevitable that I ended up seeing the blogging game as a symposium. What exactly is one though? A symposium is simply a formal gathering where researchers around the world present their work, discover other researchers, and discuss the latest developments in their respective specialization. During these events, there are also poster sessions where each researcher (or team) stand next to a poster they've conceived to talk about a project they've worked on. Other researchers then simply walk around, stop, listen, and discuss with the researchers of the poster presentations of their choice before moving along.
I see blogging as something similar, where each blogger presents their review on any given day, leaving it out in the digital world for followers and new readers to stop by, read, and comment whatever they want about it. This means that, on top of all the factors mentioned above, the timing of the review, the availability of the reader, the mood in which they are to read what you have to say, and much more come into play. On a good day, these people will share what you had to say with others, whether it's word-of-mouth or through their own social media platforms, and send more people your way. On a bad day, people are simply busy reading other things or doing other things rather than attend this "symposium".
So, what does it all mean in the end? Quite simple. Just keep on reviewing whatever you want to review! See it as a piece of your thoughts being immortalized for the potential reader who will come seek them for advice on their next purchase, confirmation of their own opinion, or even to rant with you. ❤️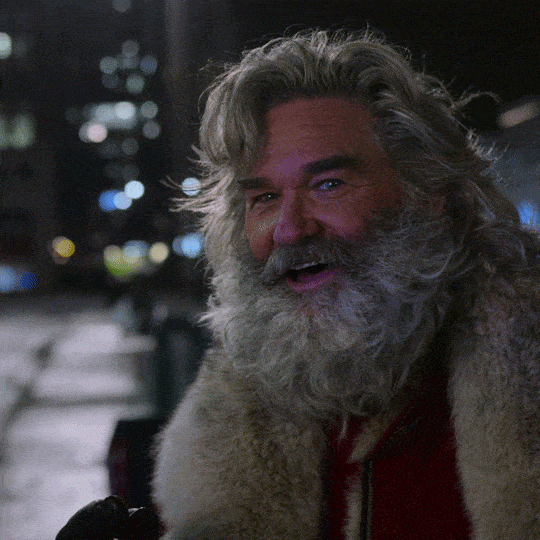 ---
What do you think makes reviews seem so unpopular? How do you see the blogging game? 😁
TILL NEXT TIME,