HELLO, you! 😁
Would you look at that? It has been exactly five years since my first post on this blog. When I started writing reviews, I never thought it would bring me anything more than an additional hobby among others where I can put into words my thoughts and feelings for things that no one in real life would really care about.
How wrong could I have been? This blog means so much for me now than ever before and I cherish its existence with all my heart. It is my ultimate creative outlet. It is one of my main sources of comfort. It is a heaven filled with amazing people like yourself who, despite all the things you could be doing with your time, spend a couple of minutes to read and interact with me on the things I share. I couldn't have asked for more.
I really want to emphasize here how important you guys are in my journey through blogging. Nothing I've achieved here would have been possible without you guys and that's not a hyperbole. From getting to know you guys little by little to discovering new things and ways of thinking, you guys are pivotal to my growth. It is ultimately thanks to you guys that I've learned to love what I do and how I do it.
To celebrate this day, I'll be sharing five things that I've learned from my blogging experience and end this post with a little something for you guys to thank you guys for sticking around.
---
I LOVE TO REVIEW.
This might come as no surprise to many but the type of post that I love to write the most is none other than the one that people are usually less likely to click on in the world of blogging: reviews. As I've previously mentioned in my "Why Do You Review?" post, I see reviews as more than just sharing your thoughts on things. To routinely write them has also built my character and infused me with insane discipline that has repercussions on all other spheres of my life.
I LOVE TO READ.
The beginning of this blog also coincides with the day I decided to rekindle my love for literature. Ever since I've rediscovered myself, I became a whole other person and I can't see myself being anyone else but this reading enthusiast. I'm now a slave to science-fiction, fantasy, and comic books. As I've also mentioned in my "Why Do You Read?" post, reading is the key to the Gates of Wisdom, my friend. Who could say no to that?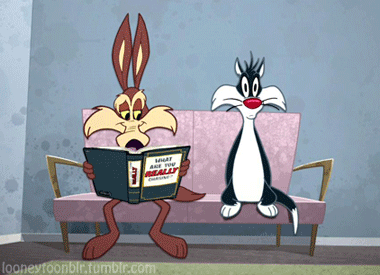 TIME IS A B*TCH.
What can I say? It's true. Every single one of you probably knows it too. There are so many things we want to do (e.g. read all the books that have been picking up dust for years now) but too little time to get it done. And this is how a lesson on time management introduced itself in my life and made me realize that if you want to get sh*t done, you have to work twice as hard. Know your priorities, know your limits, and do better. Or just build a wall around you, forbidding such worries to ruin your peace, and enjoy everything you decide to do, when you do them.
JUST DO YOU.
I've received odd criticism from all kinds of people throughout my years of blogging. It made me wonder if I did things wrong or if they simply preferred the content from other people over mine. If anything, I find it reassuring and motivating to hear your appreciation for my posts but the negative stuff always hit me differently over the past years but I've learned to deal with them differently, to approach them critically, and to remain confident in what I share and do. No one should put you down for what you enjoy doing. Just do you.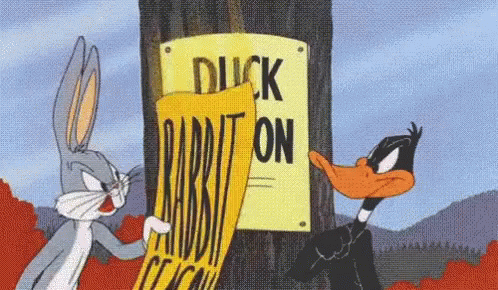 I LOVE YOU GUYS.
This is an understatement. Blogging has given me access to a world of like-minded people who are either as passionate as I am for the things I read and do or as curious as I am. always ready to discover things they'd never have tried otherwise. This is why I love interacting with you guys. This is why I continue to blog. This is why you guys are the best. I love reading about your experience on everything and anything, and I love hearing you guys on my own experience with everything and anything. Thanks, guys. ❤️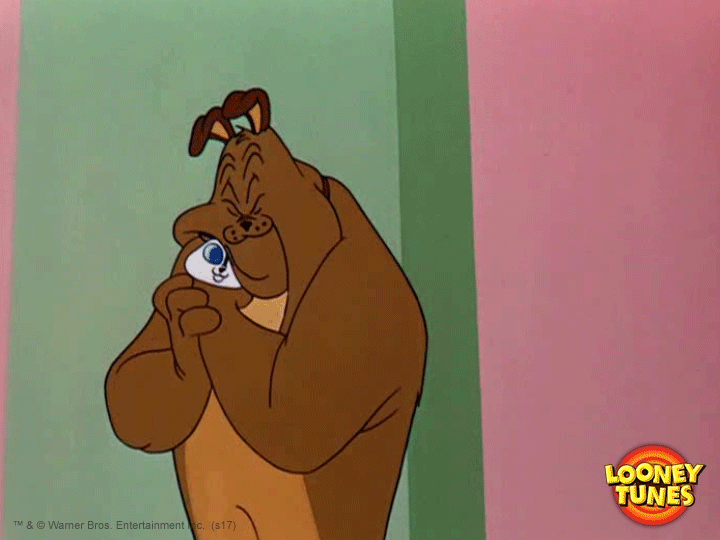 ---
And to wrap up this post, I want to offer you guys—those who come visit my posts in my little corner of the blogosphere—the chance to win a little something.
1st place: Up to 35$ CAD on Book Depository.
2nd place: Up to 25$ CAD on Book Depository.
3rd place: Up to 15$ CAD on Book Depository.
---
To participate, all you have to do is leave a comment below and you're in.
If you don't know what to say, tell me about the one thing that makes you happy. 😉
---
This giveaway is as international as Book Depository allows it. Verify here.
It will run until
August 4th, 2020

and end at

11:59:59 P.M. EST

.
I will contact the winners (one per prize) by email at the end of the giveaway and announce all the winners in my August 2020 Monthly Wrap-Up.
You have 48 hours to answer me before I pick another winner.
The randomly selected winners will need to give me certain information (name, address, what book(s) you want, etc.) to acquire their prize.
Winners will have to determine the book(s) they want without exceeding the indicated prize amount (you are not entitled to any remaining dollars once the book(s) has/have been identified).
If you make it a hassle to identify the books you want, I will choose another winner! 😉
You must be 18 years of older (or with parental consent) to participate.
I am not responsible for lost or damaged books.

Good luck and be happy! 😊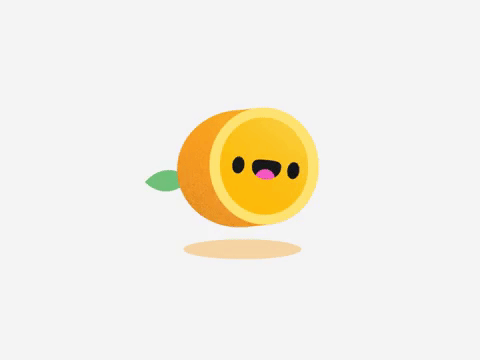 ---
And that's all! thank you guys again for everything and here's hoping that we'll keep on interacting for the upcoming years! 😁
TILL NEXT TIME,