Hello ladies and gentlemen!
I have come to realize that I do not understand people who consciously and voluntarily refuse to read. It's as if there's some kind of equation their minds can't seem to compute or simply forgot to calculate, leaving them doomed to a life void of any form of reading.
To correct this colossal life mistake and to get the world to tilt back onto its axis, I present to you a list of benefits that comes with reading.
If this doesn't set them back on the right path, I don't know what will.
---
Intellectual Stimulation.
Did you think pleasure didn't rhyme with reading? Think again. Not too hard though. Reading will offer your brain cells the orgasm that you have always been looking for and you won't even realize it till it's too late.
Irresistible Sexual Appeal.
Ever felt like people always judged you for what you looked like? No more. Reading will set things right. They will stop, stare, drool, and undress for you.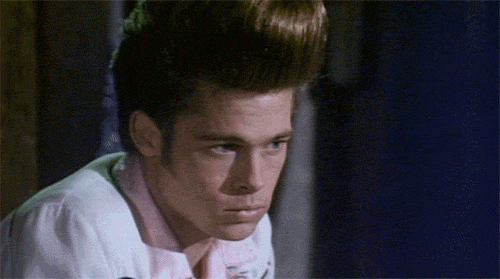 Selective Empathy Attribution.
Did people ever think that you were a psychopath for not understanding them? No more. Reading will fix this. It will bring you to live a gazillion different lives and empathize with anything and anyone. Even better. You will know who to not care about!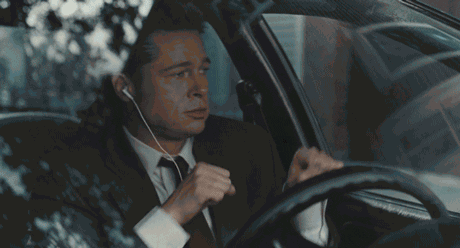 Challenges your imagination.
Are you tired of binging shows and movies to get your imagination going? No more. Reading (sometimes with visuals thanks to illustrated editions, comics, and whatnot) will set your mind loose. You'll wish these characters were real.
Indisputable Self-Betterment.
Do you think that you've achieved the best form you could be in? Think again. Reading will unlock you. You will rediscover your mind and body. You will become the greatest example to follow.
---
What can I say? Reading simply has way too many benefits to be ignored. It is the one activity that I would never dare give up on even if my life depended on it.
There are plenty of reasons that might have led some to not read in their lives but, hopefully, those who have no reasons will see the light and pick up a book.
Otherwise…
Read on, my friends. 🙂
---
What do you think?

What are other benefits of reading?
Till next time,