Hello ladies and gentlemen,
A very long time ago, a young optimistic reader once wrote a post about what could be a perfect bookworm utopia. Innocently—maybe with a tinge of evil—he thought we were ready to use all that precious knowledge we have accumulated on our history to begin a new world where bookworms could live happily. And maybe be praised as kings and queens in the process.
Today, I find myself reevaluating such a vision of life. Such innocence should be purged out of all adults. That is why I bring you my bookworm dystopia. A world in which I could never evolve without killing someone in the process.
Here's what my bookworm dystopia would be like.
---
Bookworm Curfew.
Imagine a government-imposed and finable curfew that forces everyone to be restrained to only 15 minutes of reading per day. If you thought mental health problems in the world have exploded over the past years, wait till such a curfew sees the day!
Personal Book Collection Restriction.
We're all guilty at some point for owning far more books than we could ever read in a lifetime. But there's something quite satisfying in having a room filled with books. Now imagine having it restricted by a AI-controled state-police that limits the number of books per household to five?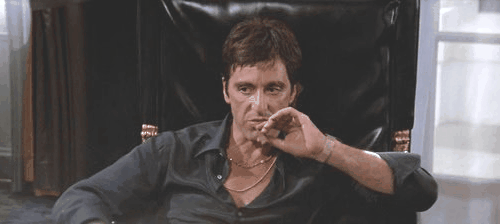 Spoilers.
Imagine a society where non-readers are compelled to spoil books for you thanks to the Great Internet and some kind of incurable spoiler-provoking disease.
Unfinished Series.
As if it wasn't enough that certain authors do this already, imagine if all authors strongly believed that cliffhangers, open endings, and unfinished trilogies/series were the new cool.
Worldwide Alarm.
We're talking about a time where drones are flying above our heads as we speak. I wouldn't be surprised if noise pollution became part of our culture. Now imagine a world where peace and quiet were foreign to all, where, on top of the constant bickering of every individual out there, we'd have a gnawing discrete alarm constantly ringing in our ears.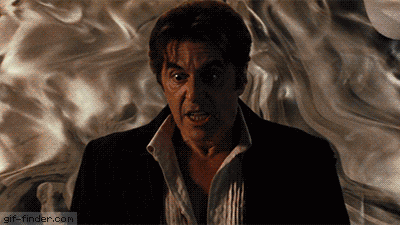 Literature Destruction.
This isn't just about the atrocious and horrifying dog-earring culture that some indulge today. This is about full-out destruction, from ripping to burning books!
---
While some of these ideas are actually present in certain societies, it's good to know that there are still ways to steer clear from them and enjoy being a voracious reader.
All we could do now is pray that we won't be Mother Nature's target in this time of crisis. Imagine a virus spread through books. Oh boy.
Time to dive back into a book and escape.
Happy reading! 🙂
---
What do you think?

What is Your Bookworm Dystopia Like?
Till next time,