Hello ladies and gentlemen,
It seems like you have clicked on an article posing a very interesting question that has maybe crossed your mind a couple of times in the past. Or maybe you have just seen a couple of other individuals out there who contemplate such a question on a daily basis. It is no surprise that it is an unpalatable subject for those who partake certain activities that take up a lot of time and even more if they are always conscious of the quality of their execution.
While this could apply to just about anything in our lives, I thought it was important to speak of the world of blogging, especially with the years of experience I now have to speak about the matter. While I have not yet experienced a need for a break or to call it quits, I feel like there are many elements that everyone should reflect on to figure out the answer that they seek here.
However, if you came here thinking that you might indeed find this answer, then it might be time to sit down, to put your denial on the side, and take a moment to realize that there might be something niggling you, something that needs to be addressed before it grows too big to contain.
Without further ado, here's what I think you should take into consideration when you're wondering if it might be time to take a break.
Health.
To continuously add stress onto yourself while feeling unwell seems counter-productive to me. If you know that you do not have the mental or physical energy to do what you usually love to do, then you should think about resting before getting back to it. Speaking out of experience on how some things can be painfully exhausting, rest will allow your mind and body to become one again. For you to feel whole, replenished, and ready to take on the world when the time is right.
Time.
Life has a way of making it near impossible for us to do just about everything we want to do within 24 hours, over a week, in a month, throughout the year, or even in our whole life. This is where you need to take the time to reevaluate your time management abilities, to let go of certain things, e.g. blogging, and to make time for what makes you most happy.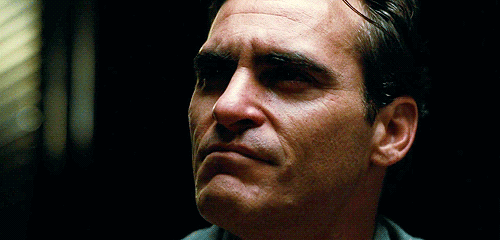 Responsabilities.
While these come over time and take many forms, no one is ever spared of their wrath. It could be your education, it could be work, it could even be your family. Anything can happen to you and those around you and it's your duty to help when needed. After all, your hobbies will not go anywhere. You just have to set your priorities right.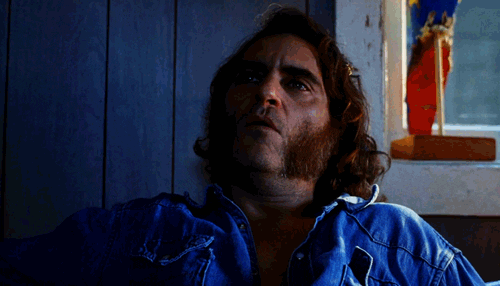 Self-Discovery.
Sometimes the issue is not really blogging. It might not even be you. Nah. We're always at the heart of all issues. What am I saying. But sometimes you just want to try something new and to do so, you just have to make some sacrifices. Drop whatever you've been lugging around for too long and go do what motivates you, what puts a smile on your face. It is okay if others won't understand you though. What counts is that you get it.
Goals.
What do I mean? I refer to what your hobbies were meant to be for you. Most of you started them for self-growth, for personal needs, to simply be happy. But if you feel like things have changed since then, that you have been doing things differently, doing them for reasons that don't fit with you anymore, it might be time to hit that pause button and make that change in you.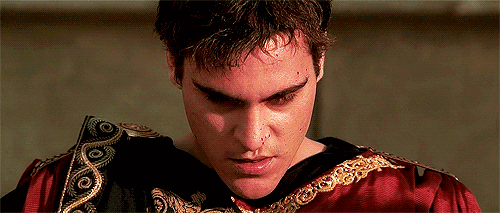 ---
I always find myself completely enthused by the idea of blogging. With all the things that I need to do for my Ph.D. and for work, blogging remains my ultimate outlet for creativity. Over the years, it became an extension of my life, a part of me that needs to be expressed through words, and it's what keeps me going to this day.
Sometimes we just need to remember why we do the things we do and then make the right move to avoid digging our own graves.
---
What do you think?

What should everyone take into consideration to know if they should take a break from blogging?
Till next time,