Hello ladies and gentlemen,
When picking up a book, we're often driven by a desire to discover new characters, new worlds, new stories, and new ideas. What we don't realize too quickly is that reading is a process. Time is a factor, whether we want it to be or not. But what does that entail for the reader? That some people will finish the book at some point in time while others will either take forever to see the end of it or never get around to it as they contemplate the one outcome that we all fear deep within:
To tag it with the dreaded DNF (did-not-finish) label.
Personally, this is one subject that I have often solved quickly but my stance on abandoning books isn't one that I would recommend anyone. In fact, as someone who will forever be inclined to review everything he reads, I am somehow convinced, for the time being, that to give my appreciation on the book I've read, whether it's positive or negative, I need to have the whole content assimilated, otherwise, I end up considering my review irrelevant as it doesn't consider the full work to give a comprehensive feedback on it. Drastic, right? But if the reason behind my desire to abandon a book is because of disappointment, then I know I also want to have the whole thing read to fully explain my disapproval/hate for the book.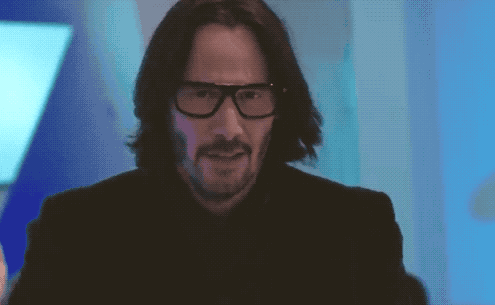 I know a lot of readers don't abide by this rule and I won't blame anyone because, in all honesty, I too believe that abandoning books is an art that every single person needs to understand, acknowledge, and appreciate. There are in fact too many books for anyone to be able to read in a lifetime and that's a shocking reality for many—some might even just realize it upon reading it right now—but it remains something that no one can change… Until, maybe, we finally steal some kind of alien technology allowing us to insert chips containing all the books we want to read right into our brains. Wouldn't that be wonderful?
However, as someone who has not mastered this art, it's hard to say what exactly is the right way to abandon books. Thankfully there are wonderful readers out there who do it so often that I've come to understand that there might be cues throughout your reading experience that will clearly indicate the appropriate moment to set that book down and cut that relationship short.
---
APPEAL.
It's quite simple. If the reason why you initially picked up the book suddenly disappears, then I think it's time to evaluate your desire to pursue this adventure and call it quits. I mean, where's the appeal in something that is now uninteresting? We're not here to torture ourselves. Reading should always be for pleasure. Or school.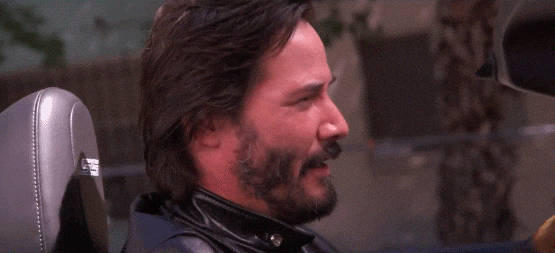 IDEAS/THEMES.
I think this is a safe bet. If the ideas/themes go against logic, reason, your values or your personal beliefs, then I think there's a tough chance that there's any good that's going to come out of finishing that book.
PROSE.
I mean… If it's poorly written, confusing or incomprehensible, then why even give it your time? The author's words are supposed to help you understand and imagine exactly what they want you to see. If those words don't even have the power to do so, then there's a serious problem.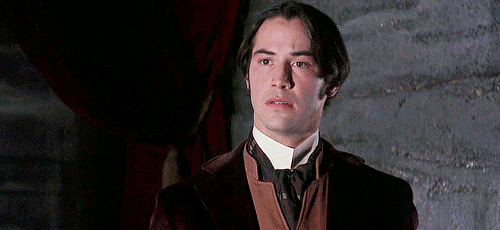 TIME.
This is probably not the best reason to abandon but sometimes you just have to and sometimes it says more about the book than you know it. Think about it. If the book isn't able to keep you hooked to the point where you make time for it, maybe it ain't the right time to read it or it doesn't have what you need to have a good time!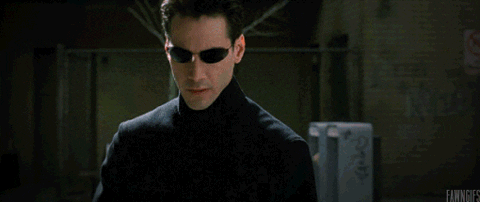 MOOD.
This is for those mood readers and those who don't know they're mood readers. To abandon a book because it doesn't fit with your emotional state and cravings is totally understandable. Again, reading should be for pleasure and there's nothing wrong with picking up something that speaks to you at that very moment that you want to read.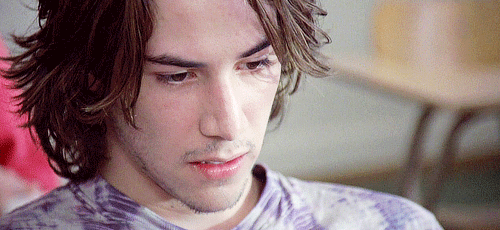 ---
Although I might have encountered one of those reasons in the past and still resisted the urge to abandon, I still feel like it's not always easy to know beforehand if it actually gets better. After all, I have seen people who still finish a book only to say things about it that you'd think would have had them giving up on the book way, way earlier.
For now, I think I'll just be wise with the books I choose to read and continue my streak of never abandoning books. However, for all other readers out there, I definitely believe that abandoning books is okay. Do it when you feel like it.
Read what you want when you want!
---
What do you think about abandoning a book? What's your golden rule about it? How do you do it?
Till next time,