Hello ladies and gentlemen,
I wanted to share with you guys one of the biggest enemies that every bookworm has to go up against in their life: their own memory.
Every single person who has ever picked up a book and enjoyed their time with it has shared with me their dread of not being able to remember what they read, even if they adored what they picked up.
It's absolutely normal to feel like there's an inevitable period in our lives where books we loved a certain number of days/weeks/months/years ago will be erased from our consciousness leaving us feeling naked with no knowledge of what happened in those books or why we even enjoyed them.
But what can we do to avoid this and keep on reading?
---
READING SPEED
I personally believe that reading faster is not the answer to reading all the books we want to read in the world. Forcing yourself to maintain an unusually high speed will only refrain you from fully enjoying every book you pick up. Read what you want at the speed you want. The story will dictate your pacing and that alone will help you better retain what you read!

CHOOSE YOUR BATTLES
I believe that reading should be done without any stresses whatsoever. If people around you read books to challenge themselves, then let them do so. Pick your books according to your mood and your desires. Read for pleasure and don't turn it into homework. You want to read that 2000 page fantasy classic that everyone raves about but you're not feeling like taking on lengthy books right now? Don't. Wait for it to call you.
NOTE-TAKING
I think one of the best ways for me to remember something is to dissect it. No, it does not implicate trays, forceps, shears or blood. This simply means taking notes either on the side, in a journal, or in the book itself, within the margins. This strategy allows the reader to take in the information, deconstruct the ideas and rewrite them in their own words. This thus leads to my next point.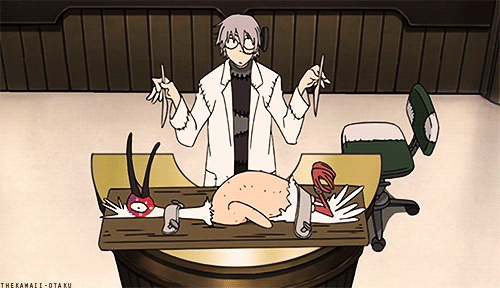 REVIEWS
This is why I love writing reviews. Not only does it allow me to have a perfect outlet for my creativity through writing, but it also helps me remember stories better by interpreting my reading experience into words.
ASSOCIATION
What do I mean by this? If you associate your reading time with your surrounding, you'll make it a lot easier for your brain to remember what you read. Whether you pick up an Edgar Allan Poe book for Halloween or that you read your WWII historical fiction by the Berlin Wall, you're much more likely to remember it than if you read said book on your couch. There's a reason why we often follow our mood! We love to be thematic!
REREADS
This sounds stupid at first but rereading should not be overlooked too quickly. Some people, including myself, avoid rereading because it means you'll be putting precious time into revisiting something you already read when you could be reading a brand new story. However, if you properly schedule your rereads throughout your life, you'll gain so much more from the books you've read and loved by either reembracing the emotions it first made you feel or by giving insight into things you initially didn't catch. The older you get, the wiser you are! At least it's the case for some people!
---
What do you think? Is there any way for human beings to remember all the books that they read?
What do you do to remember what you read?
Till next, time!
---