Hello ladies and gentlemen,
Ever heard of proper etiquette? According to the Merriam-Webster dictionary, an etiquette is defined as
"the conduct or procedure required by good breeding or prescribed by authority to be observed in social or official life".
In simple words, it's an ensemble of polite behaviour adapted by individuals that allow everyone to be respected and appreciated, rather than seem rude and inconsiderate. These rules will vary from one place to another, from one culture to another, and are defined by the onventions of society but they all have the same end goal.
I started to wonder if such things existed in the blogging world. Could we have created a set of rules that we never literally made explicit to everyone or had it written in a book of good conducts?
Here are some that came to mind when I started to reflect on proper blogging etiquette with my four years of experience in this virtual world we adore so much:
---
BEING RESPECTFUL
Once you enter someone's blog, you should know that the whole world is watching you. How would you feel if you were to stand up in the middle of the crowd as you insult the person on his own blog? Not too good, right? That's why being respectful is the minimum asked by anyone that wants to share something online. Check out Bookstooge's post on The Etiquette of Commenting for his point of view on this subject.

REPLYING TO COMMENTS
I personally never leave any comments unanswered as I feel like I'm ignoring and being rude to others who take time out of their day to comment back. One of the main reasons why I blog is to interact with those who are interested in me and my content. To not even take a minute out of a day to answer back would just make me feel impolite. And when people don't answer me back, I feel like I wasted my time and that I'm being ignored too; although it's not always the case! NEVER GIVE FALSE INFORMATION
When it comes to the blogging platform, we should all know that we should never take everything for granted. It is no better than Wikipedia when it comes to valid information. That's why anyone who blogs should do their best in always being honest and sticking to facts that they verified.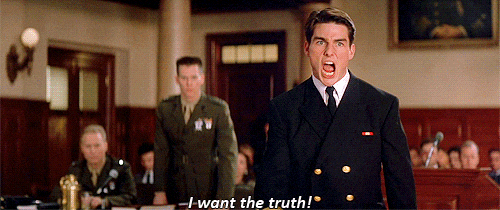 GIVE CREDIT WHERE CREDIT IS DUE
When you're inspired by someone's post and you want to do the same, you should always give them a shout-out or ask for permission. Same goes for taking anyone's graphics or photos. There's no harm in citing your sources. And if it's not something you want to do, you can always aim to be creative instead!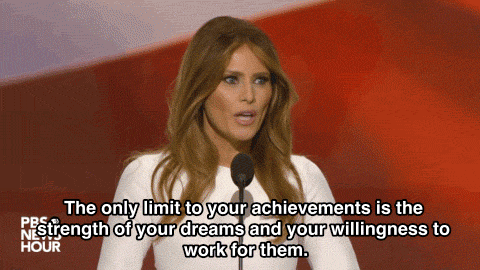 BEING THANKFUL
The blogging platform allows you to connect with people from all around the world. It allows you to interact with them and to share about everything with them. When they take the time to applaud you, say nice things to you and to even share your content with their own network, you should show your appreciation and let them know. Being kind goes a long way in life.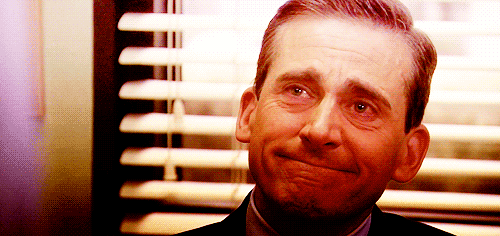 ---
Now, does it mean you're a bad blogger for not abiding by all these rules? Absolutely not. Although most of these are expected to be natural in human beings, some of these can be excused for all kinds of reasons.
What do you think? Do you believe in proper blogging etiquette? Are there any other rules that you abide by?
Till next, time!
---