Hello ladies and gentlemen,
I've come to realize, with a couple of years of blogging under my belt, that there are different patterns in the way people comment on other people's blogs, especially in regards to reviews.
The commenting system is quite important to a lot of bloggers who see it as their main opportunity to interact with followers and to get feedback on just about anything, while other platforms have a less user-friendly setup that makes it a bit too complicated for anyone to take the time to share their thoughts.
But commenting is an art that not a lot of people seek to learn or want to invest in. Some people prefer efficiency, some resort to silent retroaction and others are on the hunt for discussions.
Looking back at reviews I've written or read (excluding features, tags and discussion posts), here are some strategies adopted by bloggers that might work for you too!
---
Classic
A comment letting the person know that you appreciated their review (e.g. Great review!)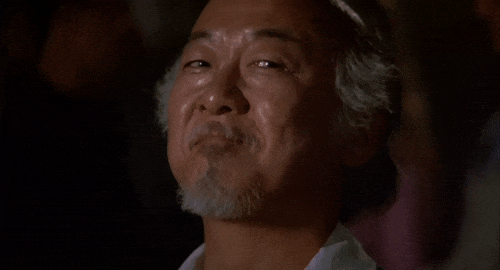 Investigation
A comment that looks into further understanding a statement.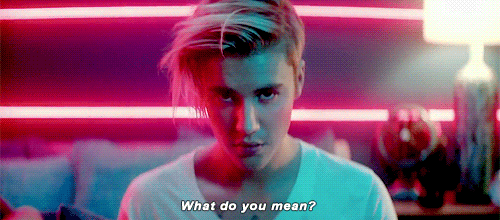 Anecdote
A comment that shares a person's own experience with the product (e.g. book, movie, etc.)
Client
A comment to let the person know that they are sold on what you are presenting and will want to give it a try too.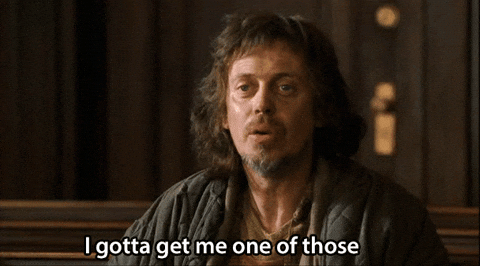 Curiosity
A comment that looks to get more recommendations similar to what was reviewed Beginner
A comment that wants to know where to start in regards to an author, a series or a genre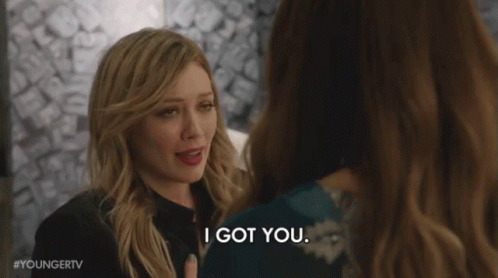 Off topic
A comment that has nothing to do with the subject matter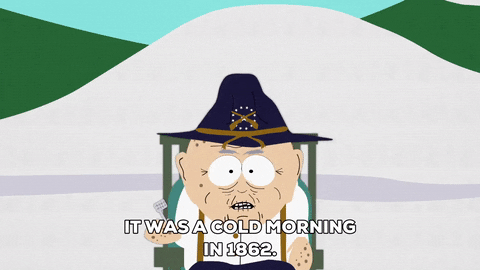 Humour
A comment that plays with the same kind of humour delivered in the review (e.g. sarcasm, satire, etc.)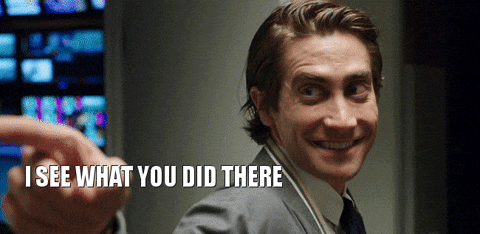 Hater
A comment meant to hurt a person directly or indirectly in regards to the review, the point of view or the person themselves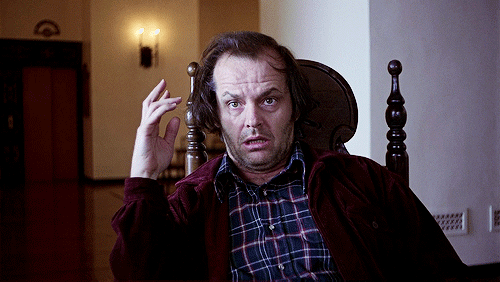 ---
Most of the time you'll often get a mix of all of these and more. It really all depends on the personality of everyone and the comfort in the person to interact with you.
Do you comment on book reviews?

What do you usually say?
In the end, commenting is never an obligation. If you don't have anything to say, no one will bite you. 😉
Until next time,