Hello ladies and gentlemen,
With almost four years of blogging under my belt now, I can safely say that connecting with readers from all around the world is one of the best perks about being a blogger. Being able to meet readers who have a passion for reading, even if it's not for the same genres, has been an eye-opening and thrilling adventure that never stopped to amaze me.
To this day, it remains one of the most exciting thing about reviewing books: to speak with curious minds who want to know more about what you've got to say and vice-versa.
However, the art of connecting with bloggers is a complicated one that has brought countless people to adopt various strategies to stay up to date with everyone while exchanging with them on their own posts.
And that includes myself.
So, what strategies have I attempted in the past to stay connected with bloggers?
---
WordPress Reader
One of the easiest ways to hop from one blog to another and connect with everyone is to use the integrated WordPress Reader function for those who have a WordPress blog. By following people that have caught your attention or who share similar tastes and even personalities, this function allows you to check out the latest content from everyone and scroll through everything until you're up to date.
While this worked wonders back in the day, it slowly became chaotic when I got around to following a lot of people. Nowadays, I only check it when I have a lot of time in my hands—which is pretty rare—to see what's up with bloggers I don't hear a lot from.
Browser Bookmarking
Over time I had started to bond with many bloggers. I learned a lot about everyone and started to feel like they were all good friends of mine that genuinely had an interest in what I had to say, whether my content was their cup of tea or not.
I also started to have a little too many of them and I needed a faster way to check out what they were publishing as well. That's when I started during the Internet browser's bookmarking feature (or favourite'ing). This is where I'd have a folder with bloggers that I'd regularly visit and check out all the posts they have published since my last visit. While time-consuming, I stuck with it for a while and found it efficient to some extent, until I started to struggle in time-management with this strategy.
Email
A bit later, WordPress made an impressive update to their website and made the notification system much easier to use and that's when I decided to test the whole email notifications option. With this strategy, I was able to receive emails whenever specific bloggers for which I turned on the option published a post and I created a rule in my email to redirect them in a folder. I found this strategy pretty good at that time since I was sure to check my emails often and would always be up to date with everyone. But if you decide to go on a hiatus, you might easily be overwhelmed by the insane number of posts that you might have missed out on. That's when I realized this wouldn't work too well for me. I needed to adopt a different strategy.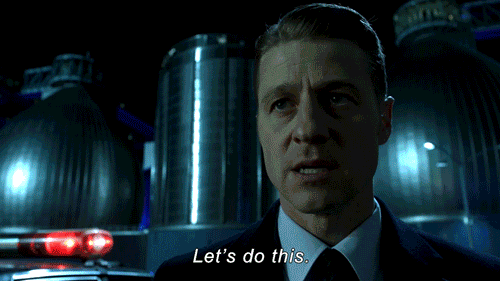 Current methodology
With time being so precious nowadays… Actually, it always has… I've decided that the best way for me to be efficient, that is, to read, to review and to interact with everyone, is to adopt new rules to prioritize before expanding my reach. And what do I mean?
After the insane number of interactions I've been able to have with bloggers over the past years, with some disappearing and others appearing out the blue, I've decided that my priority system would be comment-based. Every person that leaves something on any post of mine would be queued on a list and when time allows me to do so, I'd go through that list and update myself on their latest posts. To make the list, I use a Google Chrome extension called One Tab that allows me to save a bunch of tabs for later without having them all open at all times. Once I finish going through that list, I take them off it and wait till my next posts to create my list of bloggers-to-visit.
Within this system, I also hold a special V.I.P. spot for a couple of bloggers. With these bloggers, I simply never miss any of their posts, even if it means binging through 30 posts because I couldn't find any free time to blog hop in the past days. I tend to keep this list up to date and add/remove over time depending on the amount of reciprocated interaction.
With this method, I find that I get to not only visit the bloggers I have come to know over the years, but to also discover new bloggers who take the time to check out my content and to drop a comment on it.
I also tell myself that if I find time, I'll also hunt for new bloggers if I'm done blog hopping those who are prioritized.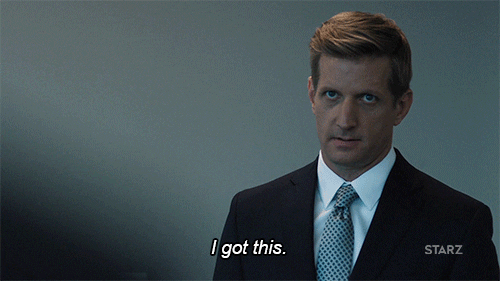 ---
I've heard people use other strategies to hop around from one blog to another, but I never really looked into it. Some use particular websites to follow people from different blogs and use that instead of the WordPress Reader, for example. I also feel like some people don't particularly like the whole blog hopping game and use other platforms to interact with bloggers (like Twitter or Instagram).
I think it all comes down to how much time you want and can give to blog hopping. There are some particular people that really surprise me in their ability to be everywhere in the community and that's why I'd love to find out how you do it to stay connected with the blogging community?
What's your preferred method to blog hop? 😁
Until next time,