Hello lovely people!
It's that time of the month where we go through all the good (and maybe bad?) stuff that happened to us!
This is an easy way for everyone to check out posts that might intrigue them or have missed from us and share their thoughts with us.
Feel free to share what you've been up to and talk to us! There's no bad time for catching up or for fangirl/boy'ing! ❤

BOOK REVIEWS
Wrecked by Joe Ide
Red Moon by Kim Stanley Robinson
This Mortal Coild – This Cruel Design Reviews
Vengeful by V.E. Schwab
Harley Quinn: Mad Love by Paul Dini
Skyward by Brandon Sanderson
The Poppy War by R.F. Kuang
COMIC REVIEWS
Batman: Mad Love and Other Stories by Paul Dini
Sideways: Steppin' Out by Dan DiDio
Green Arrow Rebirth Deluxe Edition Book 1 by Benjamin Percy
Chilling Adventures of Sabrina: Comics vs Netflix Review
Batman: The Dark Prince Charming by Enrico Marini
The Man of Steel by Brian Michael Bendis
Sleeper Book One by Ed Brubaker
Seconds by Bryan Lee O'Malley
Aliens: The Essential Comics Volume 1 by Mark Verheiden
Incognegro: A Graphic Mystery by Mat Johnson
Batman: Gates of Gotham by Scott Snyder
MOVIE REVIEWS
Bohemian Rhapsody Movie Review: Musicality at its Best
Fantastic Beasts 2: The Crimes of Grindelwald
MISCELLANEOUS POSTS
Top YA Novels | Fall Edition 18
What Makes a Good Book-to-Film Adaptation?
The Best and the Worst Poetry Books of 2018
How the Environment Affects my Reading Experience
BEST BOOK OF THE MONTH
Trang
Lashaan
LEAST FAVOURITE BOOK OF THE MONTH
Trang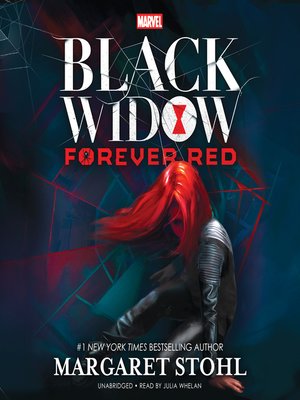 Lashaan
BEST MOVIES/SHOWS OF THE MONTH
Trang
Lashaan
CURRENTLY READING
Trang
Lashaan
TO BE READ
Trang
Lashaan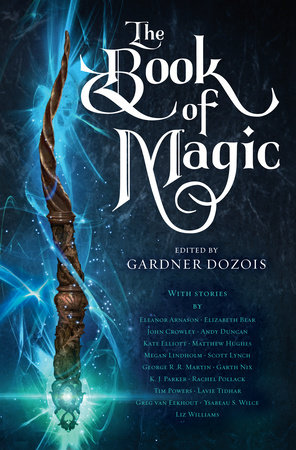 PERSONAL LIVES
Trang
Lashaan
A wonderful month full of progress and good time. PhD degree continues on a good note as the semester is slowly coming to an end. I am a bit stunned by how December is already here and 2019 even closer than ever! But something about the near future feels refreshing, filled with hopes and dreams. I guess it's always nice to feel like the future is promising rather than gloomy, huh? 🙂 Also feel like I have the right people around me for good things to happen.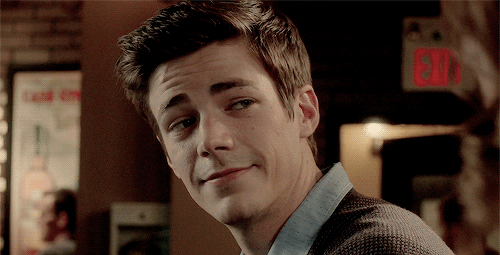 ---
Thank you all for checking out our monthly wrap-up and don't forget to check out any posts that might interest you and that you might have missed out on!
So what's going on with y'all? What have you discovered this month? What are your thoughts on the books/TV shows/movies we've mentioned?
Yours truly,
Lashaan & Trang