I believe deep down everyone has always wanted a utopia to live in. Void of any form of social, economic, political and religious issues, the idea of a perfect society would always consider the greater good.
With so much of our history plagued with conflict, documented to the most minute detail, aren't we close enough to having experienced the worse of mankind? Couldn't we use this knowledge to create a world that would only promote growth and peace instead of death and war?
What if we let the readers of this world dictate the values of society and force everyone to yield to their most sincere and profound desires?
What would a bookworm's utopia be like?
---
Eliminate all price tags on all books!
Sure, there are libraries to help our wallets, but what if every single book was free?  You'd help reduce the amount of stress and rage accumulated within every person by a good 99% hence making it so much less likely for anyone to throw a random fit on a random person for no reason! Worldwide peace? Check! Oh, and maybe it'll come with a lot of problems related to the economy and to our limited resources, but who cares! 😀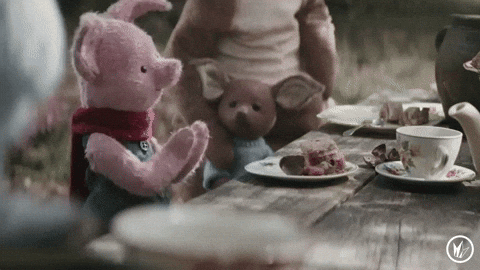 Give readers unlimited space for their book collection and the freedom to own as many books as they want!
The possibility to have our own personal collection? All we need is more room! Dig deeper! Build higher! Replace all the green space for extended housing units! The possibilities are endless, and the end goal is the same! More space for bookworms to store their collection! Everything we can find out there can also be found in books, so why bother with conservation for nostalgic purposes? Let's satisfy every readers desire for a personal library! Watch as the world's level of happiness skyrockets! 😀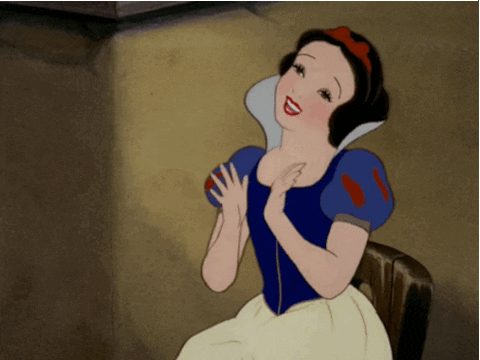 Capture and pamper all authors into writing books forever!
Wouldn't that just be amazing? Readers will never find themselves not having anymore books by a certain author to read. Their happiness will shine upon our society a new and wonderful ray of peace and quiet! It would surely cost the freedom of authors, but they are going to serve the greater good while having all their basic needs satisfied. Hmm… Almost sounds like slavery, but not exactly. You're happy. I'm happy. We're all happy! 😀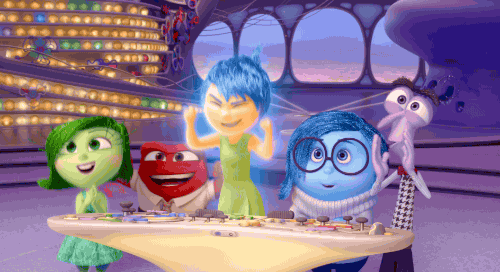 Capture and eliminate all non-readers!
Do you know how much of a burden they are to readers? From mocking us for our passion for literature to diminishing our informed point of views, they have caused too much harm to far too many to be considered pertinent to our utopia! It's okay if there are a select few non-readers who have changed the world for the better. What matters is the future, and the future is for bookworms only. We'd have to first cure illiteracy before getting to the culling though. 😀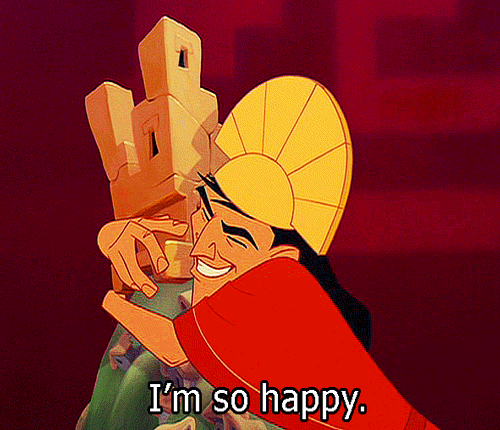 ---
Hmmm… It sure doesn't seem like everything would be too perfect huuh… Almost sounded like I was only thinking for myself too! Most would probably see this as a dystopia too. 😱
Good thing utopias aren't real. 😀
What would be in your bookworm utopia though? 😀
Until next time,