Hello ladies and gentlemen,
If there's one thing we all have in common as bookworms, it's the dreaded and insanely huge to-be-read (TBR) mountain.
As if it wasn't already an inevitable and impossibly tall, it also takes many forms.
Think about it. You've got your physical TBR (tip of the iceberg) that continuously stares you down on a daily basis, and then you've got the virtual TBR (the hidden bottom of the iceberg) that grows exponentially.
But the worse part of it all is to decide which book to read next. That's where I thought I'd share some ways that I've employed and some I've heard others do!
---
This is when you are wonderstruck by the cover of a book that anything else simply becomes irrelevant. The choice is simple. The choice is made.
Every had so many books to choose from that the best solution was as simple as to get a new one to be read next? Nothing like an immediate purchase to solve your dilemma. Let's just forget about all the books we already have and get a new one!
Nothing like piling up on Advance Review Copies and realizing that the deadlines (release dates) are all one after the other! The choice for your next read is pretty much crystal clear here.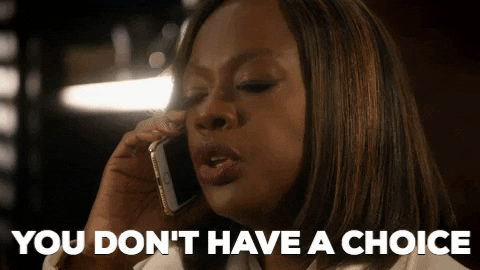 Sometimes there's just no better way to make decisions than by following our hearts. Forget rationality. It's all in the emotions!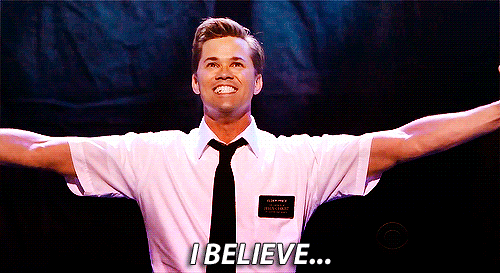 Just like comfort food, you know these won't bring anything significant in your life, but they're so precious and impossible to resist! You'll gladly take a bite into these and will seek them out whenever you need them!
So many ways to go about it, but the idea is the same: everything is purely luck. Whether it's a jar filled with the titles of the books you want to read or a flip of a coin, you know deep down that the only way you'll be picking your next read is by doing it blindly!
This is only for those who are about to start a new series. Their next book is pretty simple: the next book in the series. Binging a series makes life so much easier, but how do you pick which series to start though? Ha! Guess another method will be needed!
Why make your life complicated? Just let someone else pick your next book for you! Some people just jump from one recommendation to another and never have to pick anything themselves. How great is that?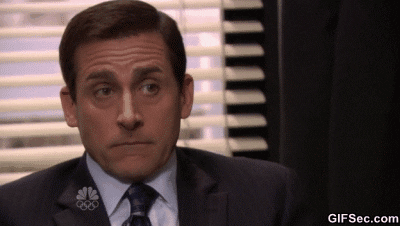 While some prefer letting their emotions decide their next read, others let their own senses decide. Does it feel good in their hands? Does it smell right? Does it taste good?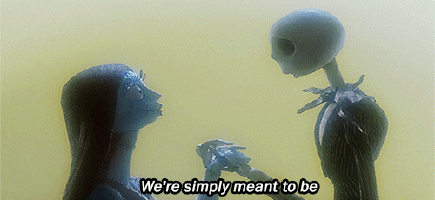 This is an easy way to decide what book to read next. Nowadays a lot of movies are based on books, and what better way to prepare for these movies than to read the book first?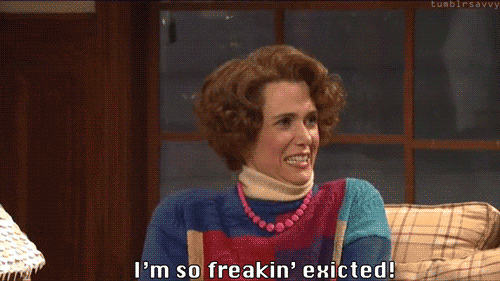 This isn't what you think! But it is about the size of a book and sometimes this helps immensely in narrowing it down to what fits in your bag—still not what you think. It's also about how much willpower you got left in the tank to take on a monster book.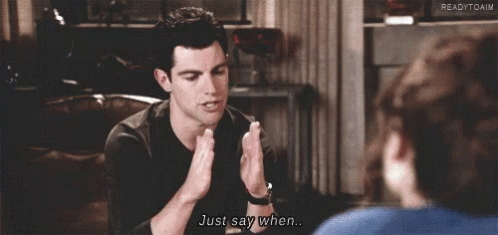 To all the kids who still have required reading because of school. I'm sorry. I hope your teacher is awesome and you get your hands on some good ones!
I've seen a lot of bloggers use challenges to pick their next books to read, and it does help immensely. Although you risk having to go through books you might not be in the mood for anymore!
I know some folks who have a system they follow to the letter and make sure to cover all bases. Read a heavy and dark fantasy book, then a graphic novel, then a light science fiction, etc. Rince and repeat. The system is almost flawless and sometimes you just have to wonder if they aren't actually robots.
---
Honestly, ARCs have been dominating my reading choices, but I'm trying to find a new balance so I can get back to enjoying classics that I have always been meaning to read! I think it's time to embrace a strategic system! 😏
And now tell me, how do you choose what to read next? 🤔
Any particular strategy that tickles your fancy? 😋
Until next time,