Hi everyone! 😀
I don't know about you, but this is one question that easily comes to mind when I reflect upon my life. Reading has become an essential and inseparable part of me.
Sort of like breathing.
The mere idea of quitting it would simply kill me.
But why exactly do I do it?
You've probably heard this one before. Books are my ships to uncharted and epic universes. With the pressures of real life responsibilities and the mundanity of every day routines, these little things that you hold in the palm of your hands serve as a fantastic vessel to escape reality and embark on grand adventures.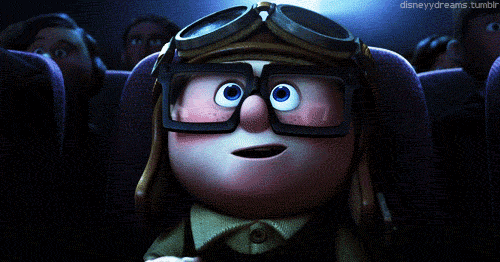 I doubt most of you would want to plow their way through a book if they didn't enjoy it. Reading is a form of entertainment whether we like it or not. It offers us a variety of genres to choose from and an infinite pool of books to pick from. If you tend to pick up books, it's cause you enjoy them in some way.
What is he talking about now? Listen. There's a reason why I haven't picked up an audiobook yet: I love the written word. The power of it and its arsenal of ways to manipulate the emotions of readers makes me feel all warm and fuzzy inside. Every author has their own way of telling their story and just seeing the similarities and the differences between them offers me the opportunity to learn how to translate my own mind onto paper. The act of reading not only stimulates my mind, but also compels me to feel things, from love to hate. It's just one of the most stimulating activities you can do out there.
Weird one, right? Let me explain myself. Ever since I first read a book, I was blown away by the story that was told. I couldn't grasp the release that it gave me and craved for more of the good stuff. This brought me to a phase of abuse. I ate every kind of book that I could find and that remotely piqued my curiosity. Slowly but surely, I developed a tolerance and found it harder to get my hands on those divine books that would have me raving at their beauty. I kept on reading and chasing the dragon—in other words, the book that can would make me feel even love for it than what I felt for my previous 5-star book. This vicious cycle highlighted my addiction. There is no way that I could just stop looking for the next big thing without going into withdrawal and then relapse. Yep. That's my life.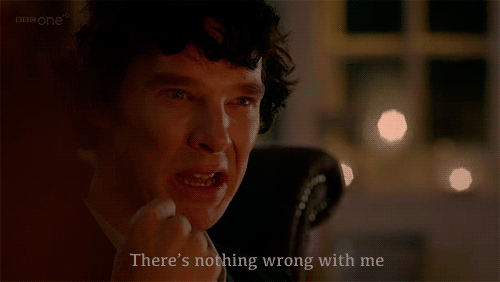 This is my favourite reason of them all. It isn't one that I knew of before reading, but as I read more and more books, it just appeared and made me love reading even more. It's simple really. Books give me answers to questions I didn't know I had. Through the stories by all those authors out there, we get to learn from the mistakes of their heroes and forge a better path for ourselves. Reading broadens your horizons and makes you wiser in the decisions you make in your own life. Isn't that wonderful?
---
Now your turn! Why do you read? What are you reasons to picking up a book and flipping through its pages? 😀 I want to hear them all!
Until next time,