HELLO FRIENDS!
Watch out! It's Bookidote's forecast time! 😀 In this edition of our Monthly Kick in the Butt, you'll see what we're currently reading, what we plan on reading, our monthly quotes + our thoughts and a segment on what's going on in life!

LASHAAN

Lashaan: The right words in the right order at the right time. The ultimate high.
TRANG
Trang : BAM. 

LASHAAN'S LIFE
Sometimes I just want to hit that pause button so I can go roll up in bed with a good book. Who am I kidding? I ALWAYS WANT TO DO THAT! I really can't wait for the semester to come to an end. Also can't wait for the snow and the cold to completely disappear to finally be able to embrace some of that good ol' spring warmth. April is going to be hectic as hell and probably try and put me in a huge hiatus. Unless I step in. 🙂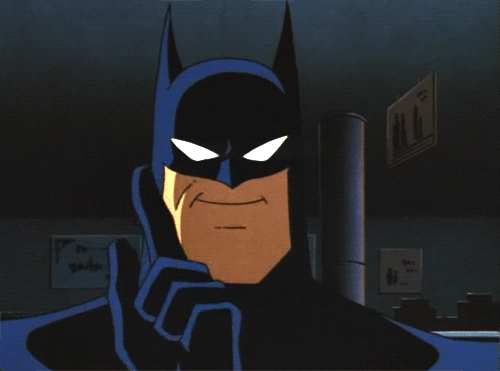 TRANG'S LIFE
March has been a pretty successful month for me in terms of books 😀 I was very happy with all the books I've read and movies too ! DAMN. So many great movies ! A little bit of tension at work but at least is done now. And school well… I CAN'T WAIT FOR IT TO BE OVER. LOL #realsoon
For anybody who hasn't already followed us, here's a list of all the places where you can find us. Don't forget to like, follow and subscribe!
Yours truly,
LASHAAN & TRANG